A Brown & Sharpe Ultramatic screw machine with ServoCam CNC control produces a long run of steel parts
Screw Machine Details:
The cam-driven screw machine dates back to the 19th century, before the widespread availability of electricity, when the machines were often powered by "Turner drive", a mechanical means of distributing power through a machine shop from one central power source (usually a diesel engine) via a rotating shaft running the length of the shop and coupled to the drive shaft of each machine tool.
As mature as this technology is, it is still unsurpassed in terms of pure, blinding speed. Few screw machine cycle times exceed 45 seconds, and many are less than 4 seconds. Our screw machine department includes several Brown and Sharpes with up to 1.5″ diameter bar capacity. To set up and run these machines, we've assembled an impressive team of gifted machinists with a combined total of more than a century's experience in working with every conceivable material and geometry.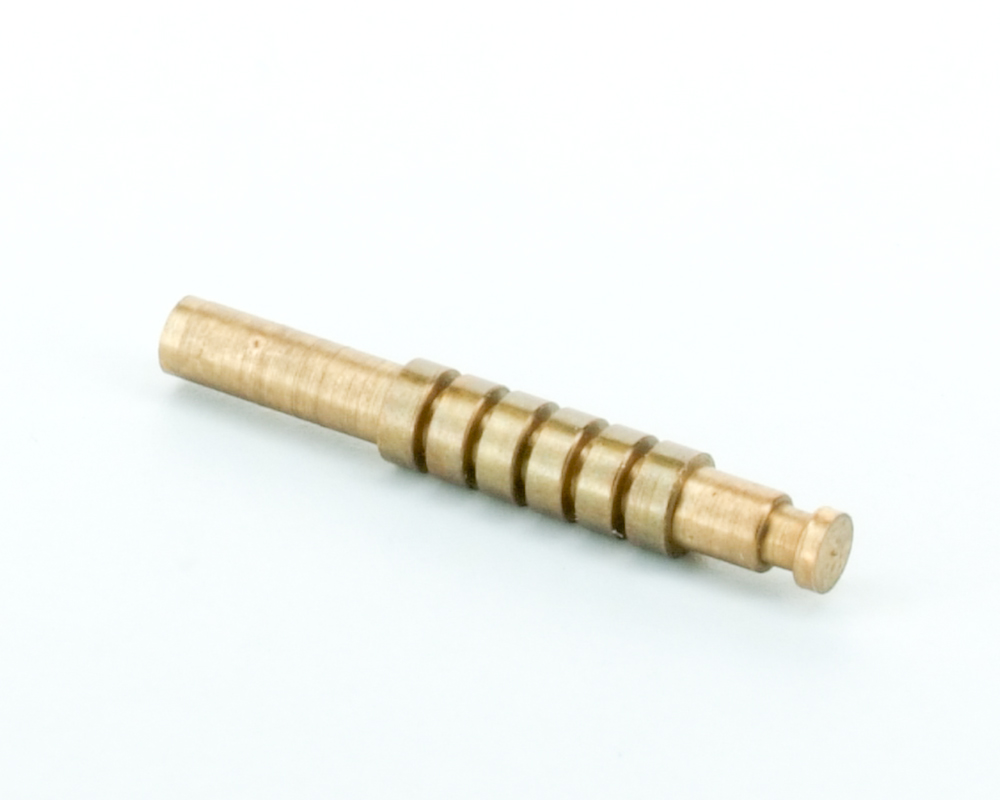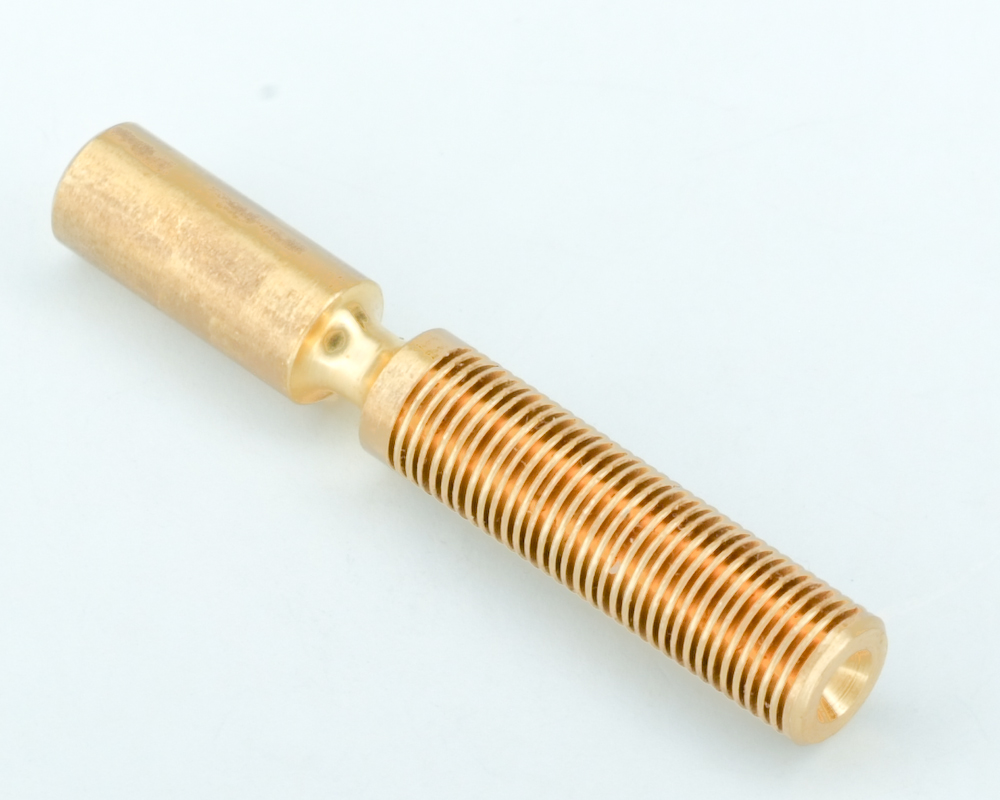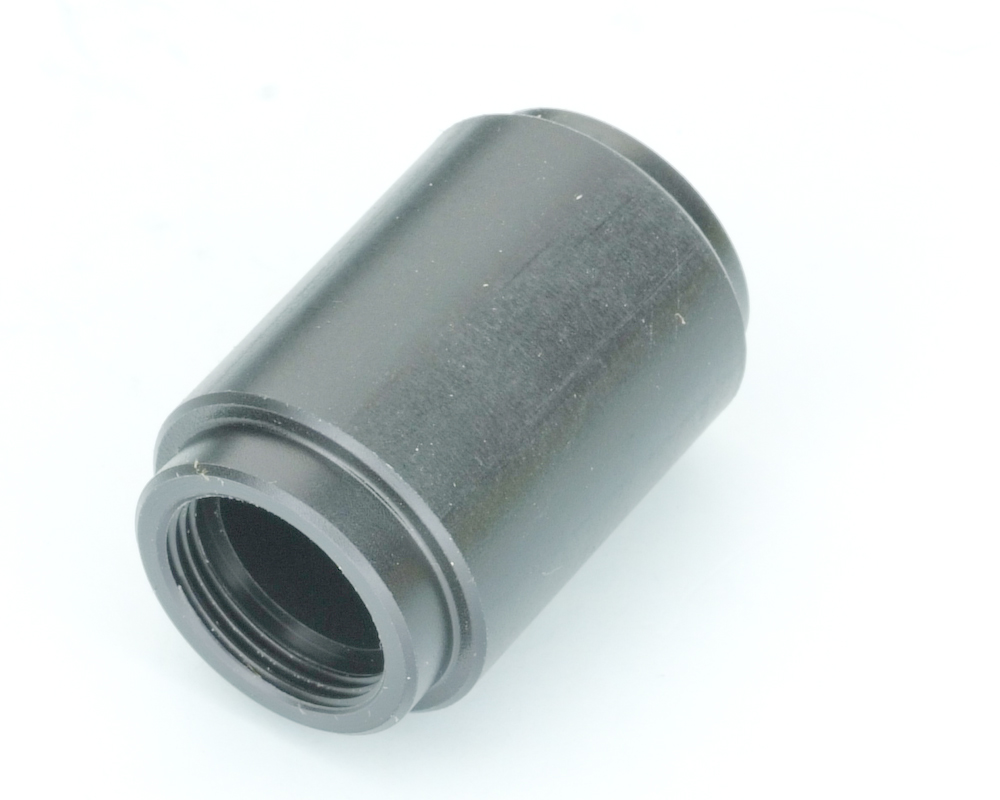 While CNC equipment can create complex parts because of its capability for tool movement in multiple axes, the screw machine can create complex parts by moving multiple complex tools (form tools) in one axis. Because of the need for tooling and the time required to set up screw machines, they are more competitive in large quantities, from 1000 pieces to millions of pieces.
Screw Machine Department:
Our screw machine department also includes some hybrid machines, with elements of both CNC control and cam operation: Aluminum Screw Machining Some of our Ultramatics have been fitted with ServoCam controls, making setup and dimensional maintenance more efficient.
Several examples of parts produced on our screw machines can be seen in our Screw Machine Gallery!
Want to learn more about our equipment?
Click on the equipment type below to get more details!